Elevate your engagement with utility customers and their devices.
Utilities are faced with the important, complex task of balancing the growing impact on distributed energy resources in and around their communities. Our technology and customer management solutions address some of today's most pressing challenges, such as decarbonization, renewable generation, extreme weather, growing load peaks as well as premise and transportation electrification. This end-to-end solution brings device management powered by Virtual Peaker to utilities and their customers.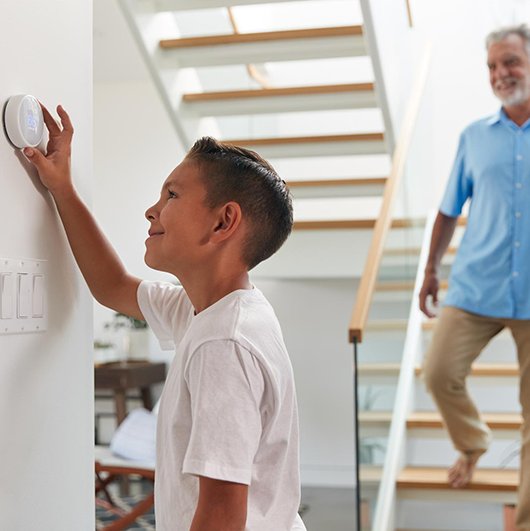 Key features and benefits
Anticipate energy use fluctuations
Access real-time data, advanced usage analytics and predictive modeling to better manage fluctuating supply and demand.
Reduce peak demand
Apply machine learning and real-time control to internet-enabled appliances to reduce peak demand.
Control energy infrastructure costs
Reduce the need for expensive infrastructure by integrating more DERs into your energy system with ease.
The CLEAResult ATLAS™ GridSaver difference:
Utility-focused
Primed for utility hardware and software technologies.
Budget-friendly
Scalable and flexible SaaS solution that aligns with utility budgets and program goals.
Modularity
Select as many individual DERs solutions as needed, including full-service offerings.
Customer-focused
Backed by decades of industry-leading expertise in customer engagement.
CLEAResult ATLAS™
Easily implement additional solutions from our energy efficiency software suite.
Request a CLEAResult ATLAS™ GridSaver demo
Please provide your contact information below and we'll get back to you shortly.